Serving Central, PA and the surrounding areas with professional cleaning services.
ABOUT PERSONAL TOUCH CLEANING SERVICES, LLC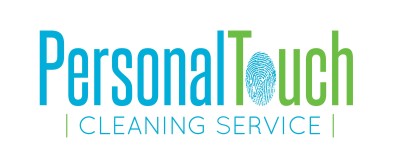 Personal Touch Professional Cleaning Service provides Final Cleaning, Construction Cleaning, Commercial, and Estate Cleaning, as well as, Residential Remodeling Clean ups, Rental Property Cleaning, Move-In and Move-Outs along with a host of Realtor services.
We supply our customers with the best workforce available coupled with the latest technology and sustainable cleaning options.
Our hard work, dedication and personalized service, has established us as the leading provider of cleaning services in and around central Pennsylvania.
HOW WE WORK
Personal Touch Professional Cleaning Service constantly adds measures to assure the products available and equipment we use are friendly to our environment. We take every measure to prevent cross contamination by using systems designed to avoid these risks. Our state of the art dust removal systems effectively traps dust, pollen, dust mites and other contaminants responsible for allergies and asthma.
We are willing to go the extra mile to make your home sparkle! Some cleaning companies will not take the time to clean corners or the difficult areas you wish to have clean but can't find the time. We pride ourselves in getting into corners, sliding easy to move furniture and knick knacks to the side, cleaning "underneath," wiping smudges near door handles, and much, much more.
We believe that a good relationship between PT and our customers is paramount in the quest to meet each client's cleaning needs.
During the initial consultation, we will describe our services to you. We will then begin to build a plan of action based on your specifications. During the initial cleaning, we will take the time to do the extras needed to bring your project to the standard you expect.
A FEW OF OUR CLIENTS
Need Employment?
If you love to clean, Personal Touch may have the career opportunity for you.